"Maa! Tell me this. Why is it that I can put in the right amount of salt almost every time? I have never cooked, never been taught about it, then how can I be so accurate with it?" I asked as I sprinkled salt over the pan to caramelize the onions. I must have been cooking some paneer dish, since I cannot cook non-vegetarian food at home. I made dinner that night and everyone felt fulfilled. It was the first time that the biggest food critique, my dad, passed my cooking. I had only cooked Maggi before this, which according to him, is not worth calling food.
"Shivam, you've been called to the staff room." I had been at my best behavior, so I was pretty sure it was not about something I had done. I walked to the staff room and saw a bunch of other kids surrounding Nivedita Ma'am. She was my class teacher in sixth class and she taught English. She called me close and said, "You have a decent pronunciation. If I give you something, will you be able to read it on stage for the morning assembly?" I was excited; it was going to be my first time on stage if you ignore the Bangla play I did in the third standard where the teachers had to feed me my lines by the end. I had to recite the English translation of our national anthem, my first gig.
I was in the fifth standard. Until now, my computer lab was only about presentations but today was going to change my life. "Today we are going to learn about QBASIC: Quick Beginners All-purpose Symbolic Instruction Code. It is a programming language; you can make calculations and even draw with this. It is a lot like LOGO, but it can do a lot more." I learned the most fundamental program that day. The "Hello World" program. I learned a lot of QBASIC that year, all of which I have now forgotten.
"Before performing in front of everyone, I would want you to take part in the debate. I have written something you can use." She handed me a two-page long speech. It was perfect. Never have I been able to recreate a speech of that caliber, even though it has been ten years since then. It started and ended with a quote, it even had a poem in between. It was perhaps too good for me. On the day of the competition, I choked. Nevertheless, my assembly presentation went nicely.
"I have always noticed that people with sharper minds have very accurate assumptions when it comes to cooking. They add the right amount of salt, spices, tomatoes, etc." my mother replied. The conversation ended, but I will be honest, it was not the first time I was cooking. I had made Maggi many times before this. Sometimes I would add a lot of vinegar or soy sauce. However, I had never had difficulty adding ingredients I had tasted. I would add anything I found in the kitchen: Pickles, Garam Masala, raw spices, Chat Masala, absolutely anything! Except for the aforementioned mistakes, I was always proud of my creations. It tasted different every time and Maa would always look forward to my new experiments.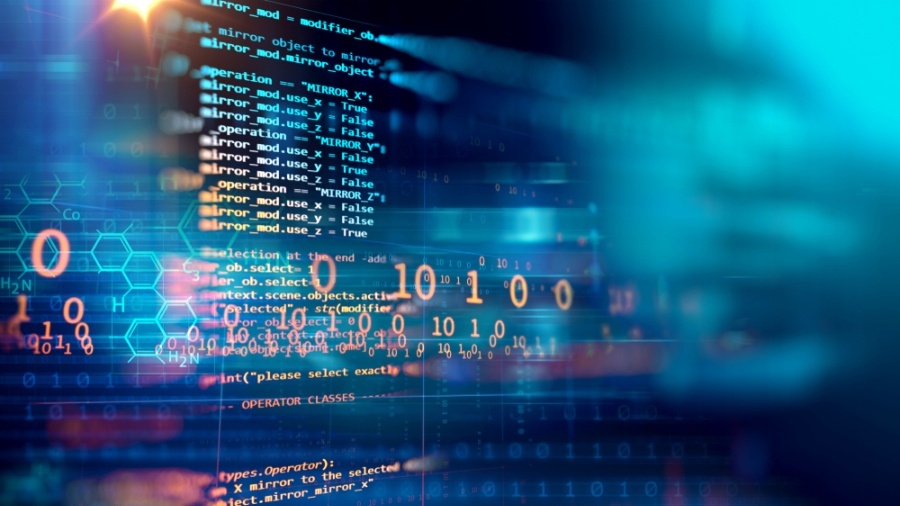 I cannot continue this without mentioning Dhananjay sir. He hammered down the basics of programming into his students, especially the interested ones. It was the only class I looked forward to, in my last two years of school.  Eventually, I realized, anything that a human can do, can be programmed. Some decisions and repetition of certain steps, a permutation of these could describe anything our human mind can comprehend. He would never tell us the shortcuts until we mastered the basics. We would print patterns, sort numbers. Arranging numbers in ascending order can be done in one line. Nevertheless, he made us develop our own way to do it, after which he told us about the existence of the shortcut.
These three hobbies influenced me greatly. It was not until recently that I realized how similar they are.
A good dish needs a good recipe. There are hundreds of ways to cook but it all starts with choosing the right ingredients. They must be fresh, their taste and textures should complement each other and the spices. The way they are prepared can make a huge difference. Dicing, fine chopping, grating, Julienne cutting, blending, etc. can give a wide spectrum of flavors and taste to the same ingredients. Roasting, shallow frying, deep-frying, steam cooking, etc. are all possible ways and each of them can highlight a different aspect of the same ingredient. The taste should make the person hungrier with every bite while eating half the time and make them feel fuller with every next bite for the next half.
A good speech is always less than 5 minutes long. A good lecture should not have more than 15 minutes of explanation. You need roughly 5 minutes to change the opinion of a person or to implant an idea in the crowd's mind. A rhetorical question or a statement, preferably a joke, with a deeper meaning is always good to start with. The type of language you use, how formal you are and how you present controversial statements could make or break your speech. You should divide it into sections with interconnected topics. The most crucial step is to connect with the hearts of the crowd. I have never won any prizes for my public speaking, but I have always received a better response from my crowd than my competitors have.
A good program must have comments. After some experience, one can always tell a good code apart from a bad one. When reading a good code, you can visualize what is happening in each step. There are varieties of ways to solve a problem and optimization is the key. Choosing the right language for the right problems is a lot like choosing the right weapon to hunt. You cannot hunt birds with spears. For a problem with strings you would choose Python or JavaScript, for a numerical problem C and for a problem where you need copies of similar items, you would want to use Java.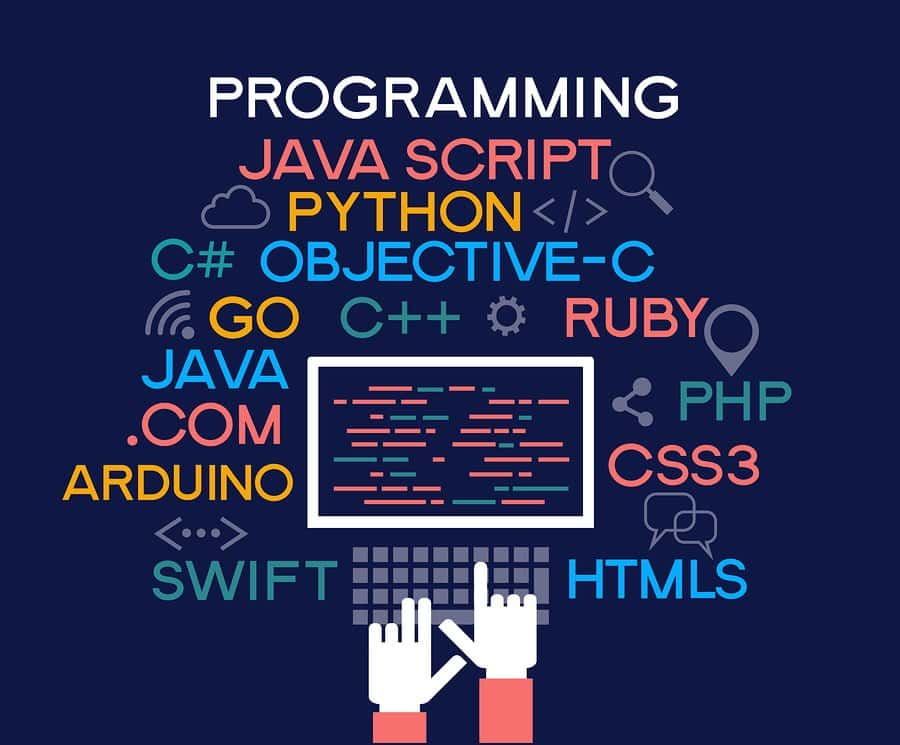 My best code would be the menu-driven attendance management system I made, using a 2-Dimensional linked list. It was an absolute beauty. All the functions well connected, no bugs, extremely fluid and highly interactive. My masterpiece. I have come all the way from QBASIC and I still have miles to go.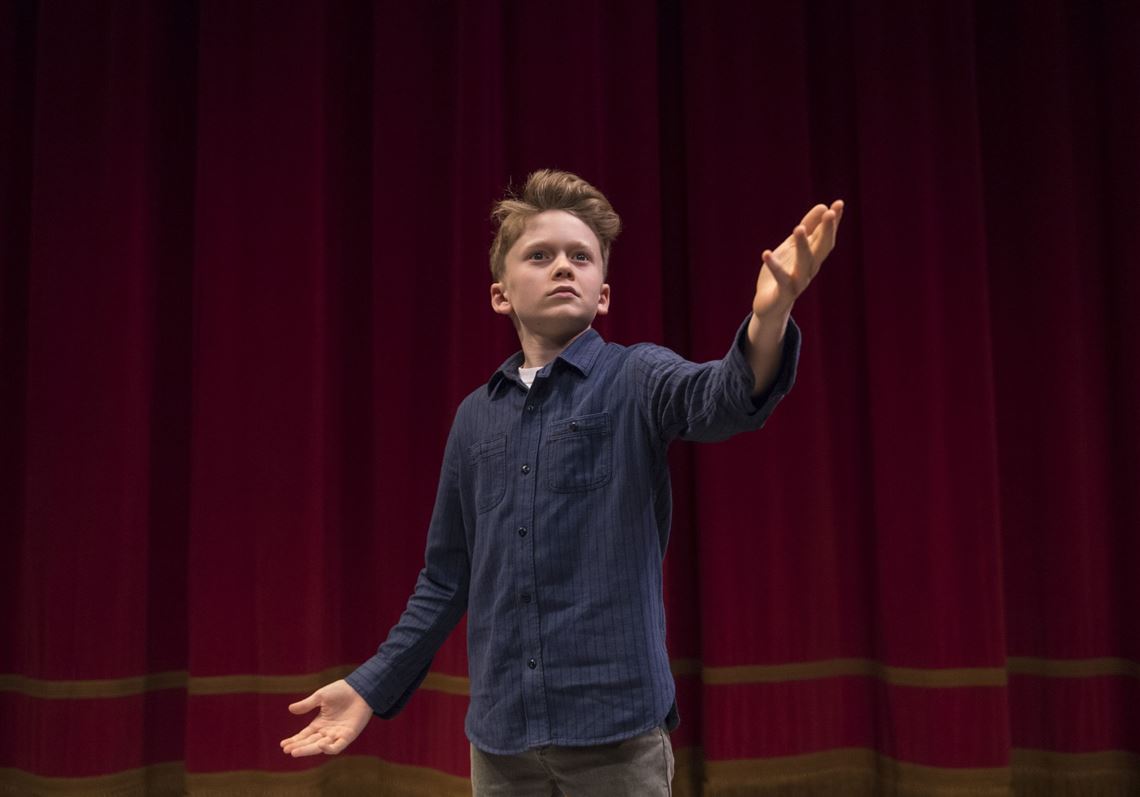 From choking up in my first speech, I gave a monologue for my school farewell. It was filled with witty remarks and anecdotes from my final couple of years at school. Everyone found it relatable and had a great time. I had left my final mark, spoken my final words at school. Another good speech I gave was the one where I prepared to go for a competition but it turned out to be just an exhibition performance. I spoke crystal clear, everything went perfect and the audience was left spellbound. Once, when I had to deliver a poem written by our school's late great director, my mic malfunctioned and every "sh" came out as an "s" and it came out as a detestable rustic accent. I now write my own scripts, they are nowhere near the first script I got, but the audience always loves it. My dream is to pull off something like Mark Antony from Julius Caesar. I can never speak well during my practice presentations, but I absolutely nail it when it matters.
I am still improving my cooking. I can follow recettes but I cannot combine non-powdered spices to create the real magic of food yet. My best dish would be the Shahi Paneer I made before coming back from my summer vacation. I can also not forget how I once messed up Anchari Paneer by using twice the amount of spices than necessary. If the first were a swim in a lake on a sunny summer day, the latter felt like walking bare feet in the desert and licking sand out of thirst.
Once you light the stove, introduce yourself on the podium or submit the code for checking test cases, there is no turning back. You have to prepare and keep all the ingredients handy; you cannot chop onions while frying your spices. They need care, five extra seconds of frying and you have vaporized their flavors. You have to ensure you are speaking in a flow, every expression, direct or indirect is visible on stage. You might think you covered it up, but a long enough pause, a slight fumble that you correct by repeating the words, it's all noticed and you lose all the recognition from your audience. Every time you build and compile your code, the entire CPU, all of the hardware engages to comprehend what you have instructed the computer to do. Even if you asked it to do a never-ending job, it will do it until stopped. This could crash the system; damage the hardware, this small bug is enough to destroy the entire motherboard. One lazy person created the Y2K problem, which could have ended up with us losing all our digital data as we entered the new century.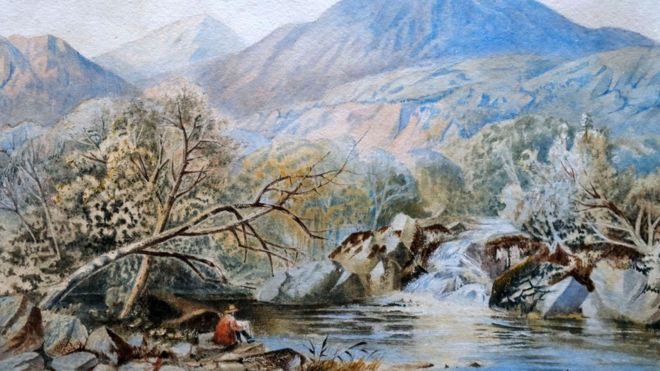 All three of them, are the same. It is all about living in the moment, enjoying what you are doing and not thinking about anything else in the world. Every time I put on the frying pan, step on a stage or compile my code, time stops. My mind clears out, and all I can think of is what I am doing. My senses become sharper than a doe in an unknown part of the forest. A slight change of smell and my dish might be ruined, a short hum and my speech is gone, and a missing semicolon is like a murder amidst a crowd. I cannot afford to make a mistake, if I make one; I have to live with it. Every hobby is an escape from the daily life, where you live the moment with no pain from the past or worry about the future. "A hobby might not define who you are, but it definitely affects some aspects of your personality." I leave you with this statement to ponder upon and the fact that Adolf Hitler made great paintings (like the one above), to support the above statement.